St. Lawrence Centre for the Arts
Located at 27 Front Street East, Toronto. With superior sight and sound characteristics, it is an unsurpassable offering of a unique musical and theatrical experience for performers and audience alike.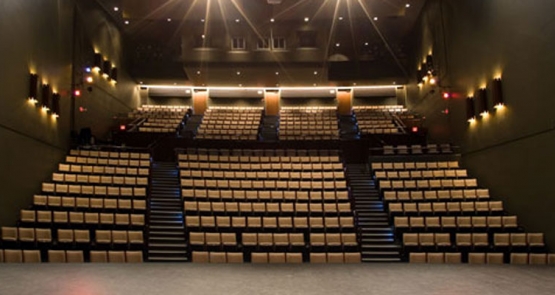 Opera in Concert is committed to protecting the privacy of the
personal information of its members, board of directors, employees,
web-users and other stakeholders. For more information, please contact our office.
Guillermo Silva-Marin, General Director
Gordon D. Baird, Chairman, Board of Directors
Yuki Azuma , Office Manager
MLHC Professional Corporation, Accounting
Henry Ingram, Marketing and Promotion